With nearly 30 years of existence, more than 180 design awards, fruitful collaborations with some of the most prestigious designers, a presence in 90 countries and more than 6,000 points of sale, as well as a significant activity in the corporate gift business, Lexon has established itself as a French design brand known worldwide. Its timeless collections of objects and luggages, designed for the home, office, travel or urban nomadism, combine a strong identity with simplicity of use, bringing an aesthetic pleasure to everyday life.





+90
Distributing countries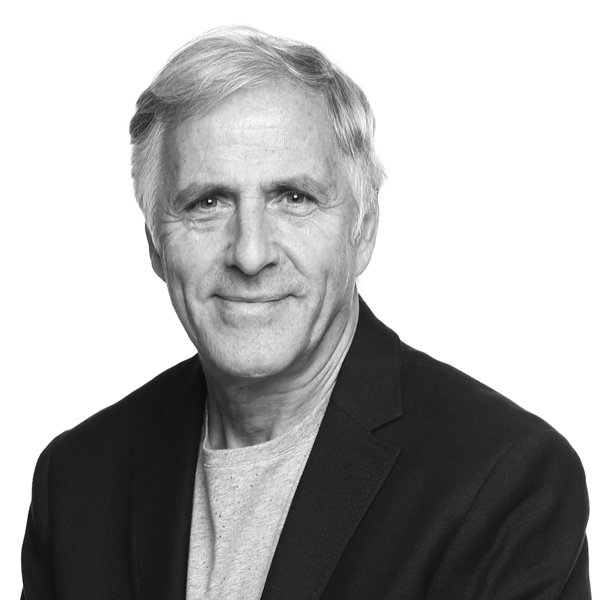 30 years of design
Since its creation in 1991 by René Adda, Lexon has relentlessly pushed the limits and created a difference in the world of design while remaining true to its commitment to make small objects useful, beautiful, innovative and affordable. Whether in electronics, audio, travel accessories, office or leisure, Lexon has established a special relationship with creativity and partnered with the best designers around the world to create timeless collections of lifestyle products.
``Identifying functions and needs, creating new environments and responding to desires, marking moments and attention to people: drawing objects is to address those we believe in, at the same time than ourselves. Design becomes the most accurate, modest and happy translation of a life that we would imagine being able to celebrate on a daily basis. To the dimension of the moment, projection is always added, another synonym of our work. It is in this ability to be here and now, tirelessly considering the future and other places, that we imagine all our work at Lexon`` says René Adda, founder and CDO of Lexon.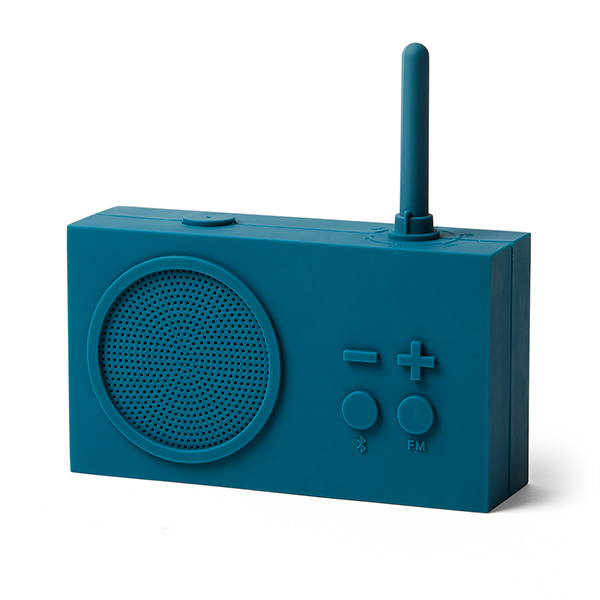 Iconic products
Lexon has brought together talented designers and cutting-edge technologies to offer affordable products, some of which have already become a staple of design. Lexon flagships include Tykho Radio, which is part of the MoMA's permanent collection in New York, the Flip alarm clock, Airline luggage and Mino mini speaker - sold over 500,000 units in less than one year.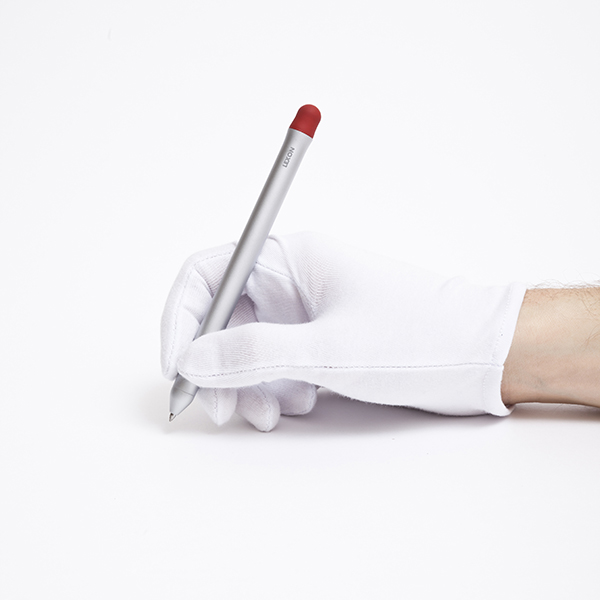 High quality standards
The design-price-quality equation is at the heart of Lexon product development, making customer satisfaction a priority, and the guarantee that the product is part of his everyday life. Made with materials carefully selected for their aesthetics and durability, Lexon products are designed to last and meet a high quality and high quality requirement for everyday use. Lexon is committed to continuously designing innovative, affordable and affordable products.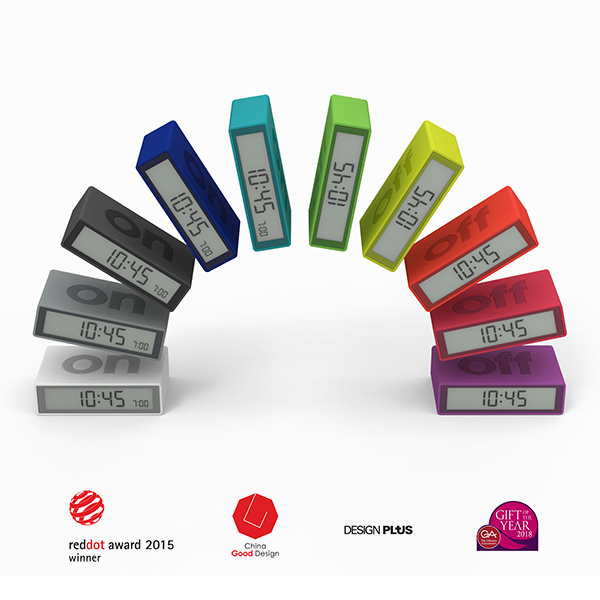 Globally recognized
Having received more than 180 international design awards such as the Red Dot, the iF Design Award, the German Design Award and the China Good Design Award, Lexon has become a must-have brand recognized all around the world.
Awarded by international juries, these prizes highlight Lexon's qualitative requirements and leadership in terms of design. Its products reflect a long process of research and development between designers and the brand who share the same values and the same passion.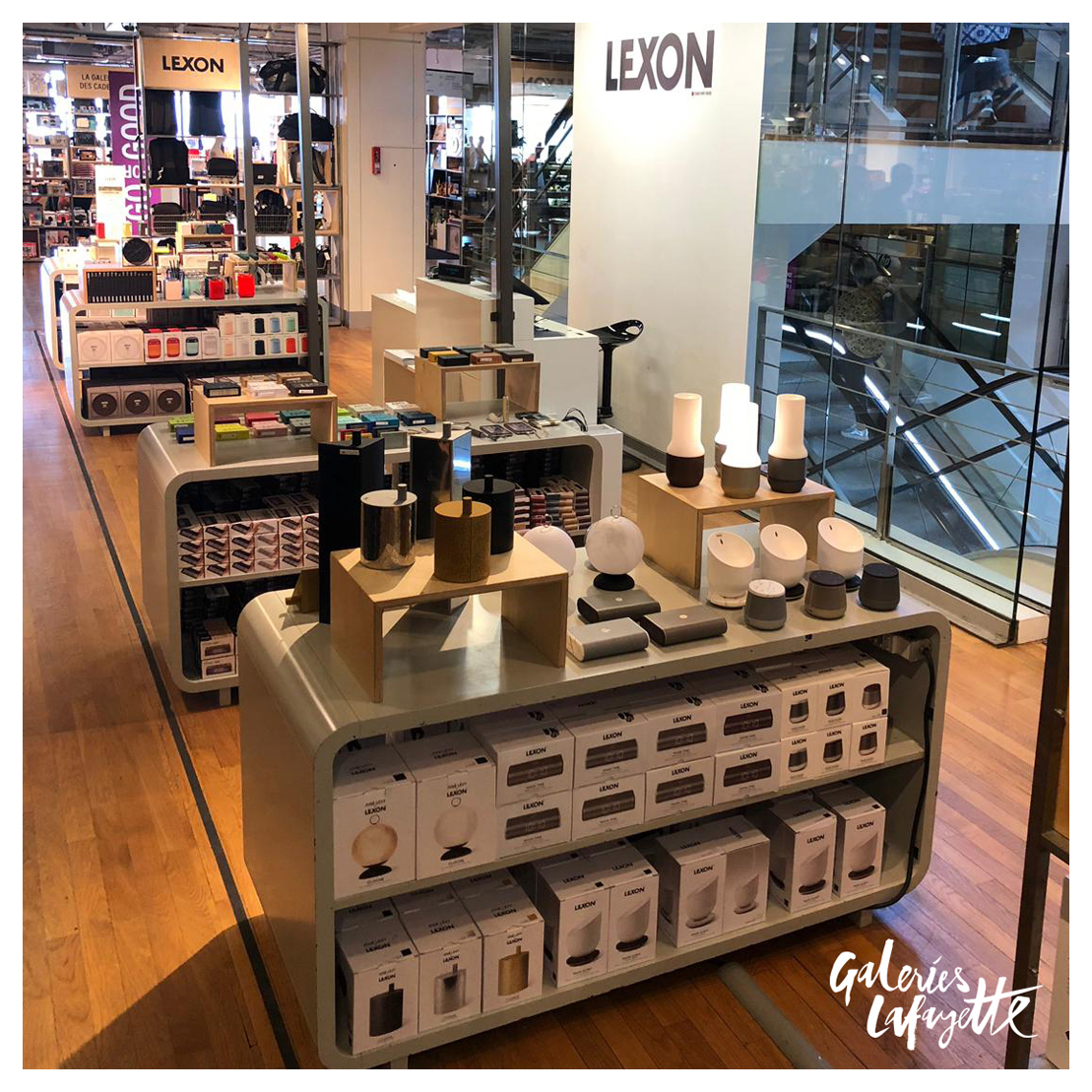 An international presence
Present in more than 90 countries, the French brand promotes and democratizes its philosophy through more than 6000 points of sale.
Some of his iconic objects are featured in the permanent collection of the world's greatest museums, such as New York's MoMA and the Pompidou Center in Paris. The most prestigious design boutiques and department stores such as the Louis Vuitton Foundation, Galeries Lafayette, BHV, Le Bon Marché and the MoMA Design store confirm the brand's strong retail presence. Since the end of 2018, Lexon is part of the BOW group, a specialist in consumer lifestyle products. Today, filled with the ambition to pursue its global expansion, Lexon leverages the group's existing platforms, such as its Shenzhen-based R & D center (BOW Industries), consisting of 40 engineers and its production capabilities, its strong network of online sales channels and offline.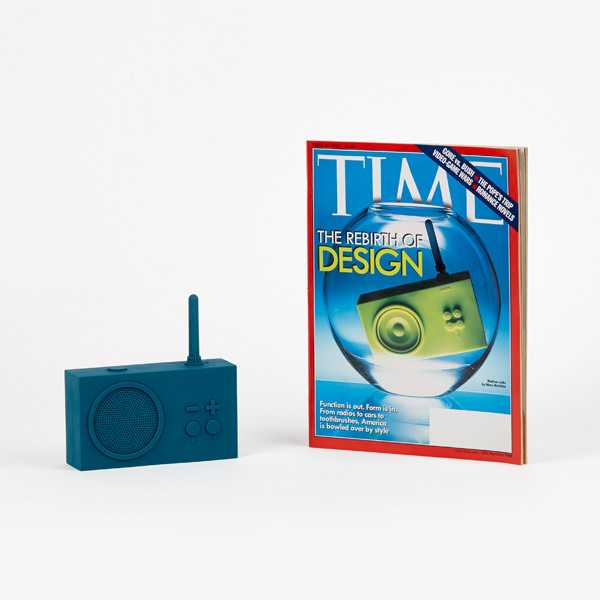 Lexon in the press
Lexon is visible in the specialized and mass media, positioning itself as a leading lifestyle brand. With its diversity of products, each new launch represents an opportunity to be taken up by the design art, fashion, architecture community and many others ...
At the launch of its Tykho radio, Lexon has been acclaimed by the Time Magazine which has dedicated its front cover to the brand under the flattering title: ``the rebirth of the design``. The first design object to make the headlines of the Times, Tykho definitely represents the flagship of French design until today.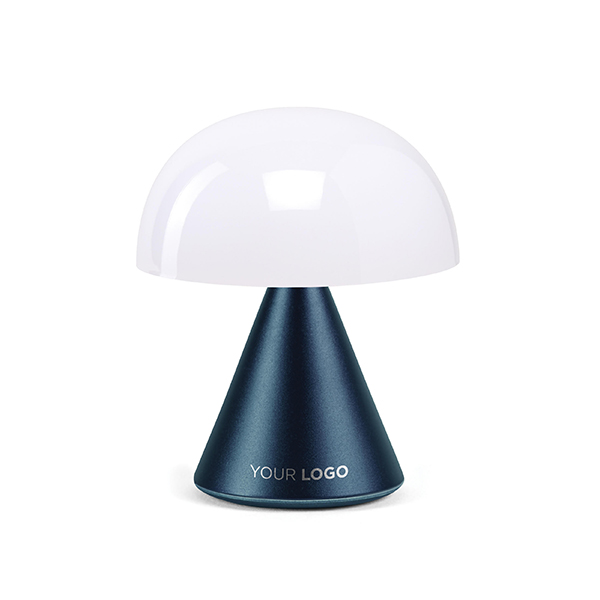 A unique relationship with companies and brands
A major player in the corporate gift business, Lexon stands out thanks to the design and quality of its products. Since its creation, she has been helping major and prestigious companies and brands to find the right product to promote their image. Lexon's mission is to offer contemporary objects, created by designers, while offering the possibility to companies to customize them with their own identity. For this, Lexon uses the latest techniques and marking processes: screen printing, pad printing, laser printing or special manufacturing.